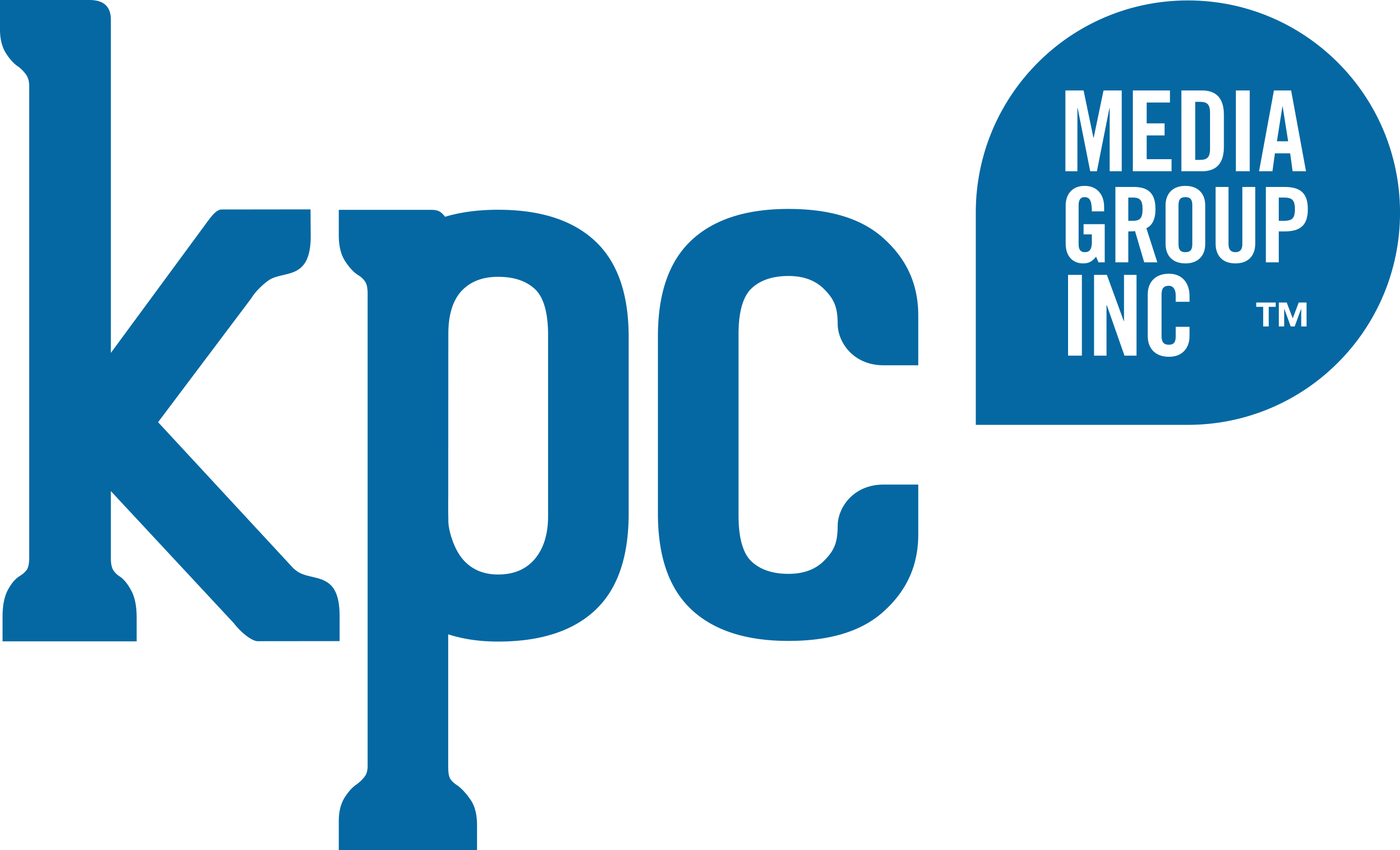 15 Daily and Weekly newspapers in Northeast Indiana. NO other print or electronic media has our reach.
KPC can help you change the way you reach your local community and customers. Our 15 paid community publications, plus our four TMC's, have an unmatched reach in your area. KPC helps you combine print, internet, digital, email and social media strategies. Contact us now to learn more about how you can reach the people most likely to be be interested in your products and services. Call us at 260-426-2640 ext. 3324.
Exciting News about Newspapers!
of U.S. adults read newspaper media each week
of households with income above $100K
take action after reading or looking at inserts
of all consumers use the print coupons they receive in the newspaper
Sources:
1NAA 9 Quick Facts about Newspaper Media,  2Coda/Triad Newspaper Insert Study, 3NAA How America Shops and Spends, 42K16 Valassis Coupon Intelligence Report, 5Triad Newspaper Ad Effectiveness Service Newspaper Ads
Our publications have the largest footprint in Northeast Indiana. If you want to get in front of people, we have your ticket.
Newspaper Inserts
Inserts are incredibly effective marketing. The numbers prove it, you just have to get your ads in front of your audience.
Digital Placements
Our online publications serve thousands and thousands of people every day. We can put you in front of them so they know about you.
KPC Media Group's  Daily and Weekly Newspapers, plus our 15 news websites and Facebook and Twitter audiences reach 176,000 unique adults per month.
NO other media in Northeast Indiana comes close.
Total Audience Reach
One of the leading indicators of the strength of voice of any media company is the number of loyal subscribers and opted in readers. 
KPC print newspapers and TMC's reach over 110,000 Households in Allen, Whitley, Noble, LaGrange, Steuben and DeKalb Counties.  
Total Print Distribution
All of KPC Media Group's Daily and weekly print newspapers are AAM AUDITED or are mailed USPS with verified postal statements and Annual Statements of Ownership.
Don't take our word for it.
Consult the authorities! 
Don't Be Shy
Drop us a line anytime, and one of our customer service reps will respond to you as soon as possible